Cowlitz & Wahkiakum Counties High School Students
2nd Annual Youth Days of Service
April 25, 26 & 27th, 2023
Giving students an opportunity to connect to community and participate in a day of hands-on project support for our local nonprofit sector. Our brand new "Youth Day of Service" gauges at providing an opportunity for students to get community service credit if needed, help others, and learn of the services we have available to help the health, education and financial stability of our community members. Research shows that young people are more likely to volunteer when engaged through their local schools, youth organizations or religious groups. Children and teens who volunteer will see and feel transformation within themselves, and volunteering strengthens self-esteem. Volunteering in youth helps them develop an understanding of citizenship that extends into adulthood, and helps build skills in problem solving and collaboration, essential for succeeding in academics, the workforce and their personal lives. Youth volunteerism builds empathy, understanding and inclusivity that helps our community, and molds strong, productive and engaged young adults. 
250 students in Cowlitz & Wahkiakum Counties were able to step out of the classroom and spend time giving back to their communities.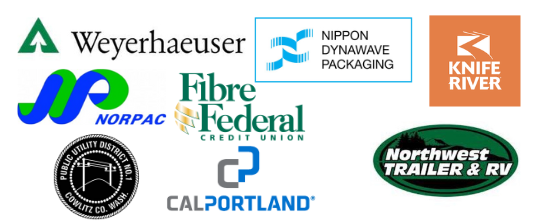 Kelso High School
April 25, 2023
70 Kelso High School AVID students worked at Community House on Broadway. They cleaned a parking lot, Weeded and planted flower in multiple flower beds and helped clean out the basement.
Thank you Kelso High School for being part of Youth Days of Service.
Castle Rock High School
April 26,2023
Castle Rock High School students worked in the community gardens, weeding, planting, and spreading bark dust.
Thank you Castle Rock High School for being part of Youth Days of Service.
Wahkiakum High School
April 27, 2023
35 students worked at the community garden building raised beds, at the school entrance weeding and planting flowers, St. James Family Center reading to youth, and preschool weights & measures project and a group was at the library doing clean-up.
Thank you Wahkiakum High School for being part of Youth Days of Service.